7 tags
5 tags
5 tags
3 tags
4 tags
8 tags
2 tags
3 tags
4 tags
6 tags
6 tags
2 tags
1 tag
4 tags
1 tag
6 tags
3 tags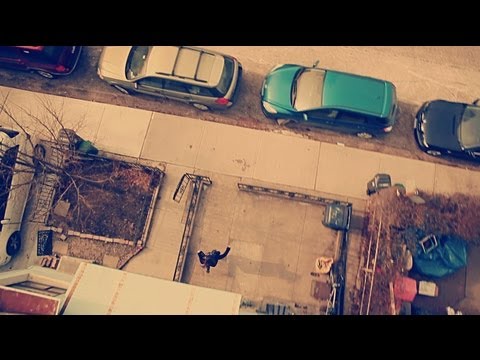 6 tags
2 tags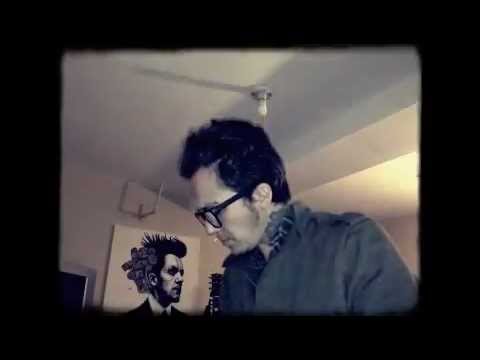 1 tag
2 tags
6 tags
6 tags
4 tags
3 tags
4 tags
Savanna
SAVANNA             About 13 or maybe 15 years ago or maybe more, I was in a loveless relationship with a woman I thought I was in love with. We were in our 3rd maybe 4th year out of 6 ½ and I had a dream one night that has never left me.             I walked into a hair salon off a random city street. I was alone walking in and alone when I walked in with the exception of a stunninngly beautiful...
I'll Be My Own Man/ By Lucas Silveira (Published... →
3 tags
This is a song I wrote that I don't think...